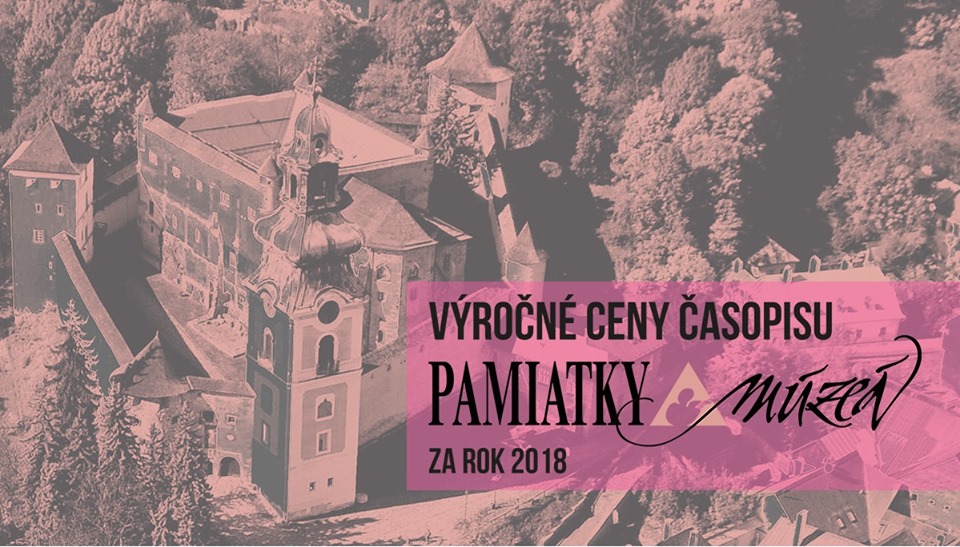 The documentary film Po sezóne / Off season about the Machnáč sanatorium was awarded the annual prize of the magazine Pamiatky a múzeá (Monuments and Museums) – cultural heritage revue, in the category film/video/audio/multimedia.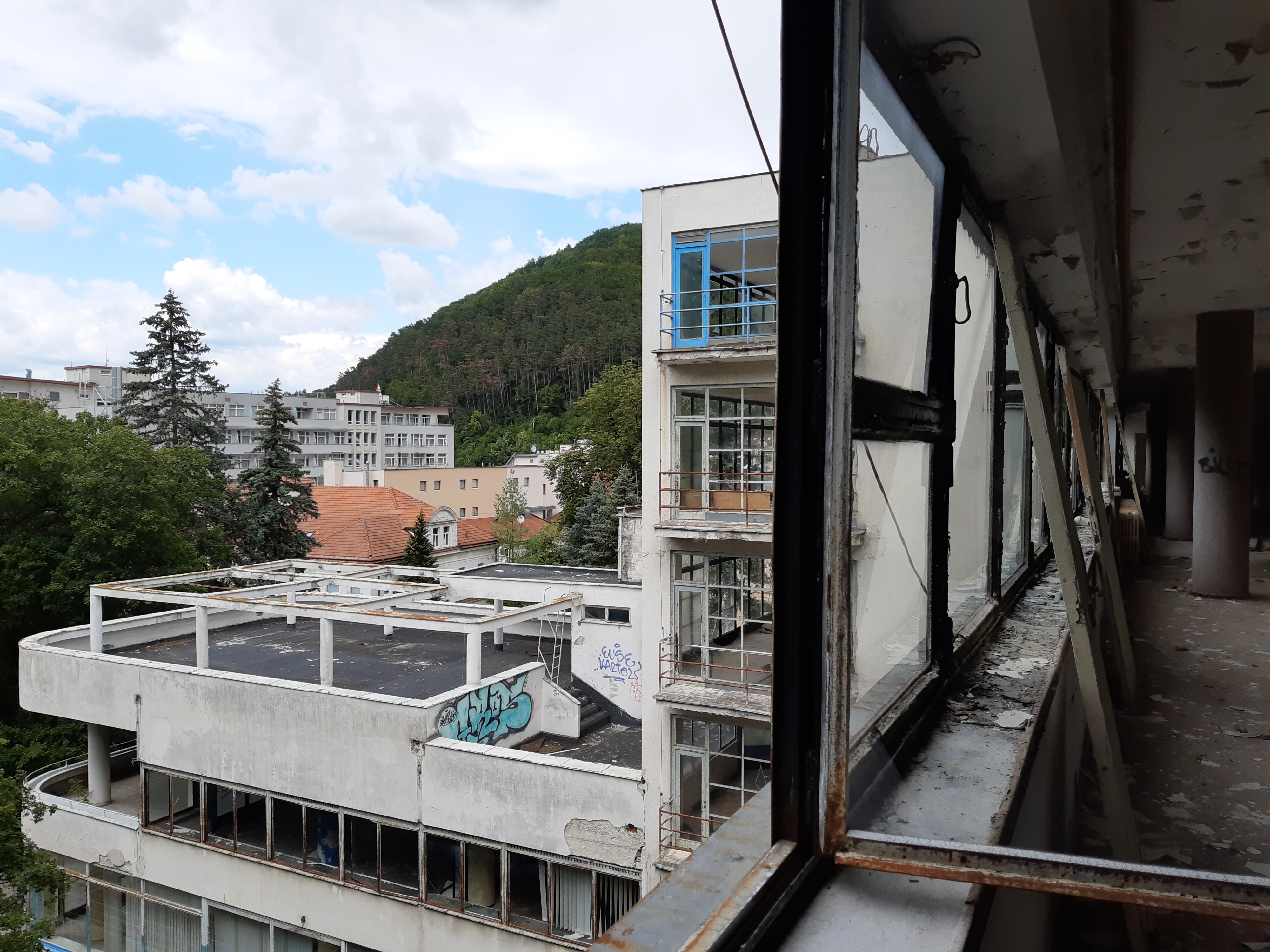 The Machnáč sanatorium became The Endangered Heritage Site of the year 2018 according to Icomos. Abandoned (re)creation was nominated in the category 'Outstanding activity leading to raising public awareness of cultural heritage values'.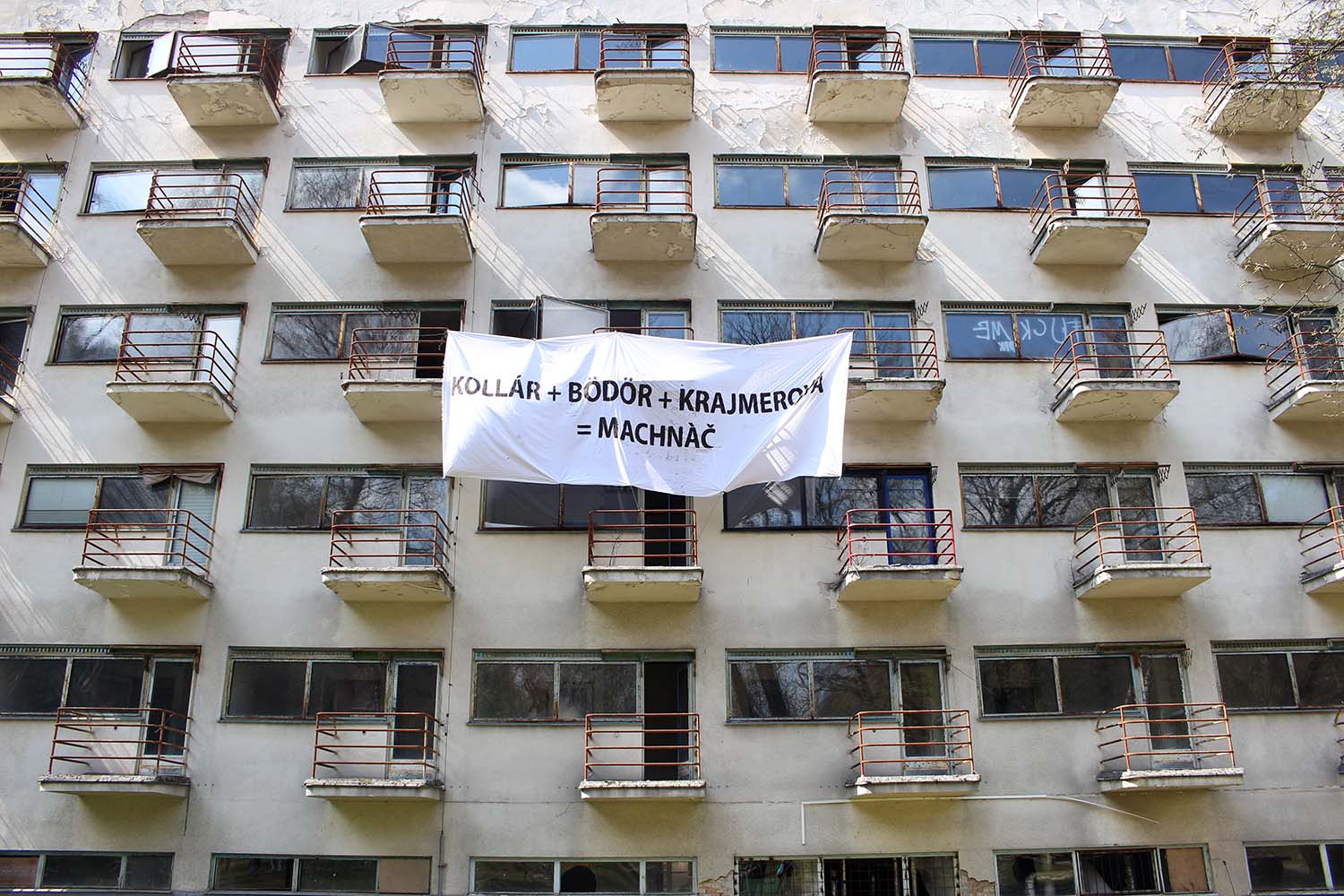 We, as professionals working in the field of research, protection and presentation of cultural heritage, are convinced that the owner in the 16-year-long disregard and contempt for the cultural values of the Machnáč Sanatorium has shown a lack of interest in protecting and improving this nationally registered heritage site.