We published four new publications mapping all modernist buildings in Bratislava, Piešťany and High Tatras.
18th of January 2020 we opened our exhibition Permanent recreation in Literary Museum in Tbilisi. Exhibition explores the unknown spa and recreational architectural heritage built on the edge of the Soviet Union. It follows the processes of its post-traumatic transformations against the backdrop of political and social crises of the Georgian-Abkhaz conflict. Supported using public funding by Slovak Arts Council.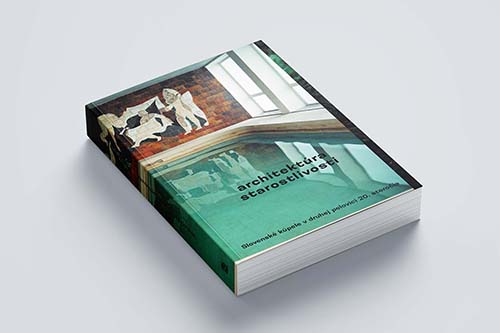 After 5 years of research we finally published our new book about Slovak Spas in the Second Half of the 20th Centrury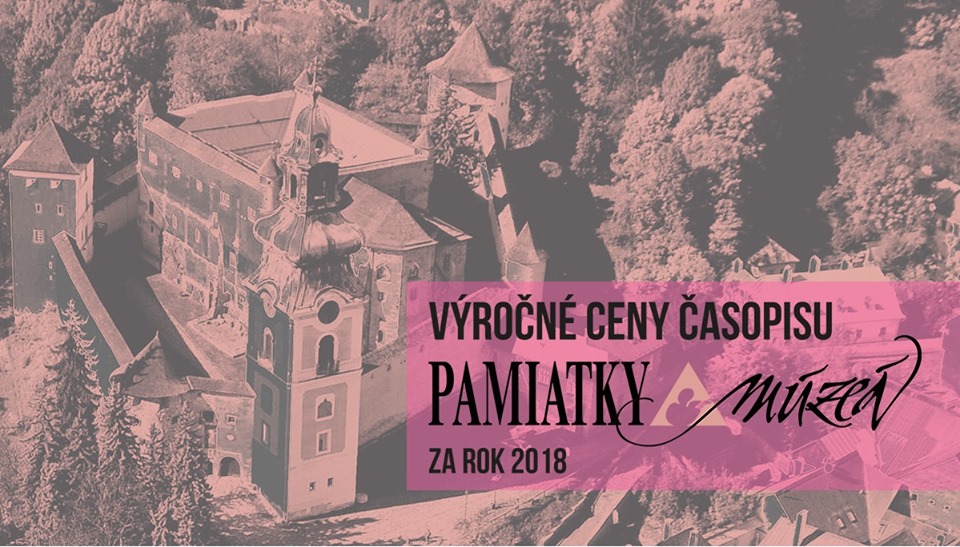 The documentary film Po sezóne / Off season about the Machnáč sanatorium was awarded the annual prize of the magazine Pamiatky a múzeá (Monuments and Museums) – cultural heritage revue, in the category film/video/audio/multimedia.