In May, the first meeting of the Management Board of the nonprofit organization the Jaromír Krejcar Society that has a single purpose—to save and restore the former sanatorium Machnáč in Trenčianske Teplice—took place. The nonprofit organization's foundation is a consequence of the previous civic and cultural efforts of an artistic group Abandoned (re)creation.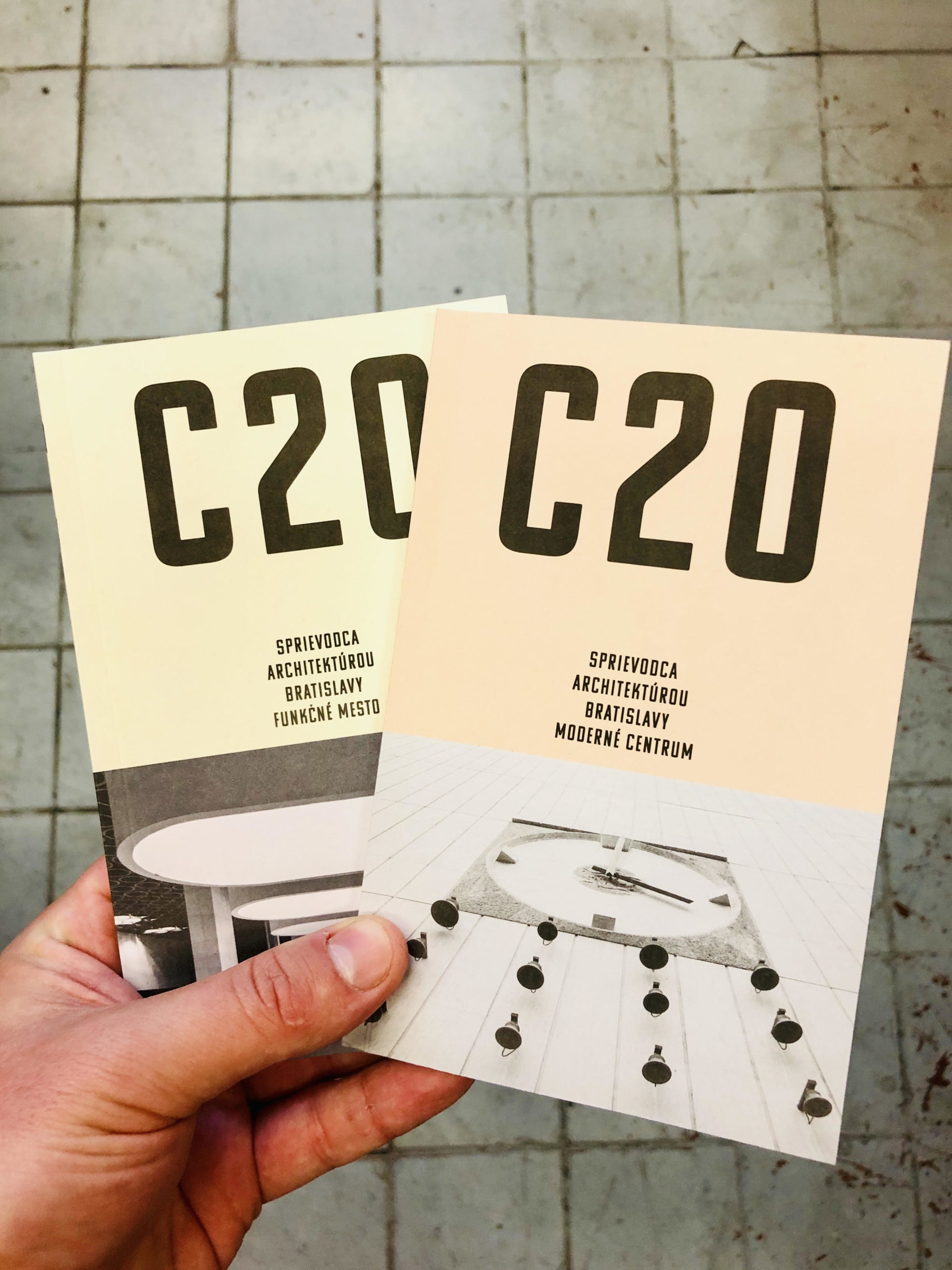 C20: Guide to the architecture of Bratislava
We published two publications mapping all modernist buildings in Bratislava. (for now just in Slovak language)
18th of January 2020 we opened our exhibition Permanent recreation in Literary Museum in Tbilisi. Exhibition explores the unknown spa and recreational architectural heritage built on the edge of the Soviet Union. It follows the processes of its post-traumatic transformations against the backdrop of political and social crises of the Georgian-Abkhaz conflict.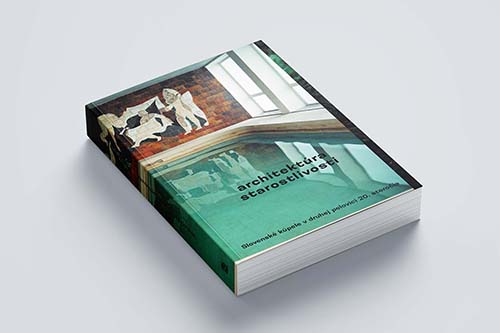 After 5 years of research we finally published our new book about Slovak Spas in the Second Half of the 20th Centrury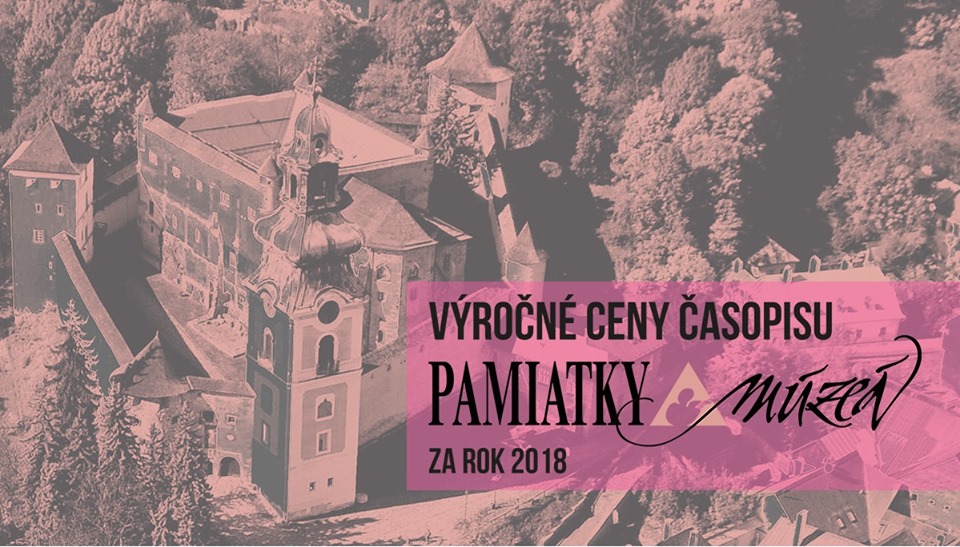 The documentary film Po sezóne / Off season about the Machnáč sanatorium was awarded the annual prize of the magazine Pamiatky a múzeá (Monuments and Museums) – cultural heritage revue, in the category film/video/audio/multimedia.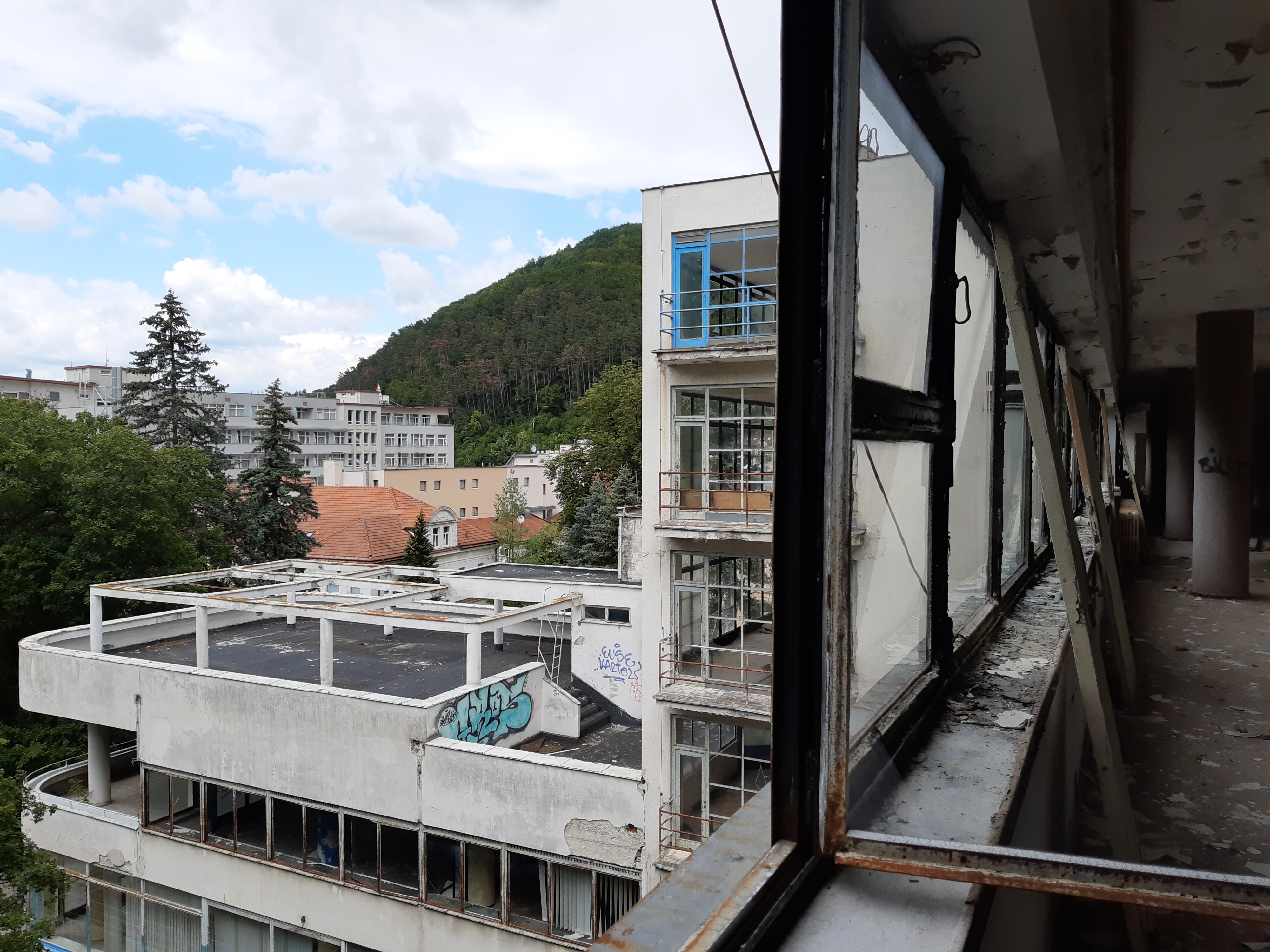 The Machnáč sanatorium became The Endangered Heritage Site of the year 2018 according to Icomos. Abandoned (re)creation was nominated in the category 'Outstanding activity leading to raising public awareness of cultural heritage values'.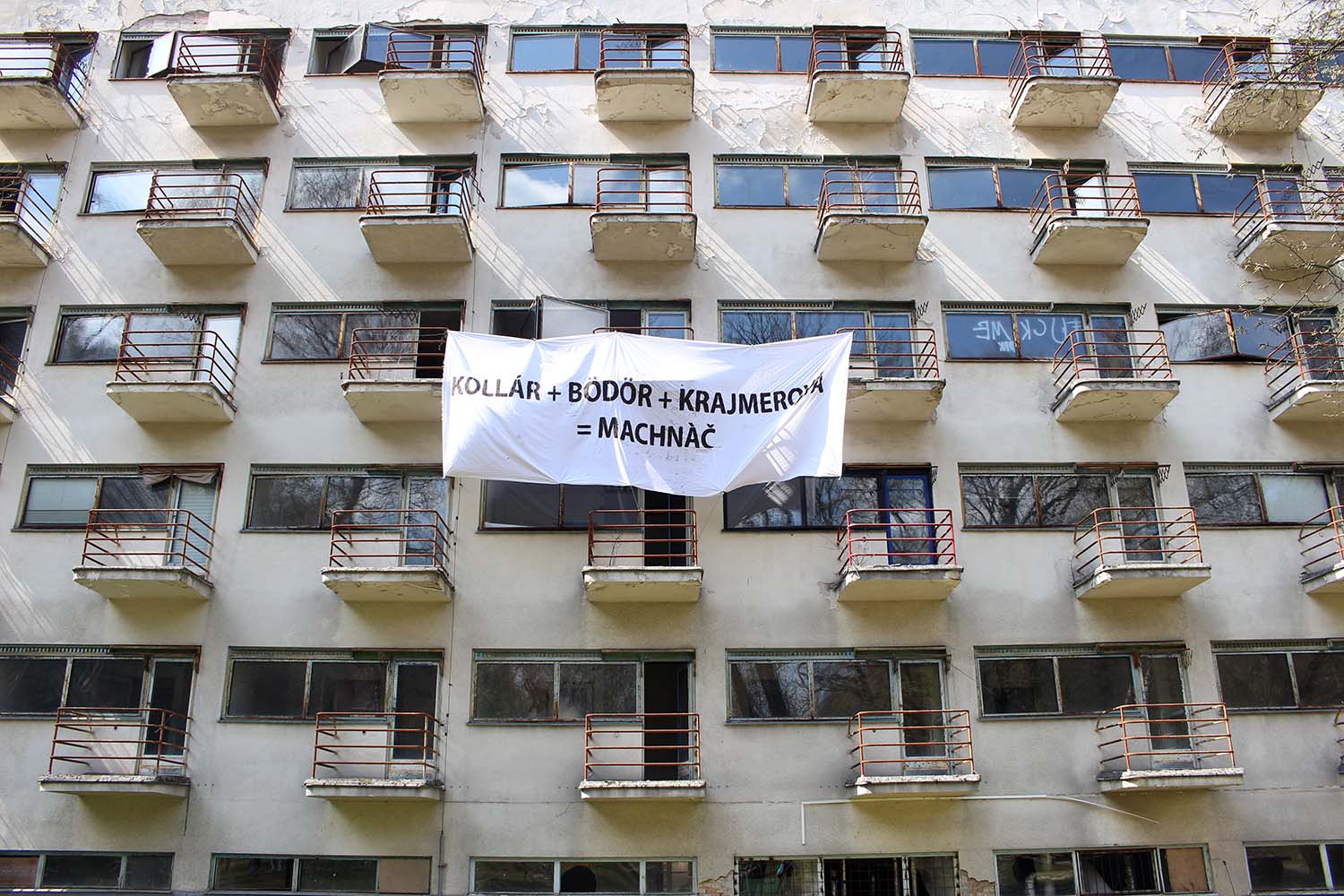 We, as professionals working in the field of research, protection and presentation of cultural heritage, are convinced that the owner in the 16-year-long disregard and contempt for the cultural values of the Machnáč Sanatorium has shown a lack of interest in protecting and improving this nationally registered heritage site.